Summer sports have grown a lot in recent years. Aside from travel teams, Summer leagues are taking hold in both high school and college athletes. The Amateur Athletic Union (AAU) has done a phenomenal job of getting athletes to play beyond their prospective seasons. While this is a great thing for student-athletes, it presents an entirely new problem. It is often difficult enough to try and pull together the funding for 1 season, let alone two full sports seasons in a single year, especially when those seasons bud up against each other back-to-back.
Luckily, at Fundraising University, we make fundraising easy and fun! Your high school athlete won't get bored with fundraising every season. Start the season off with some team bonding and healthy competition right from the get-go. We have the players compete against one another, making it fun and raising more money for the team.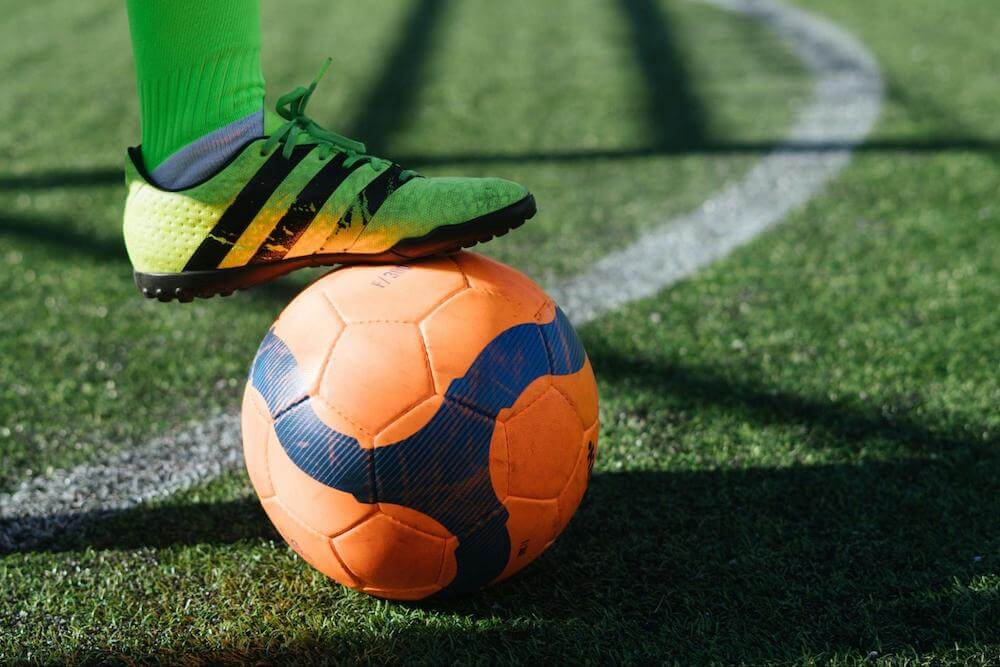 The Cost of Two Seasons
Some of the more dominant Summer sports include baseball, softball, soccer, volleyball, and basketball. All of these sports can have a lot of travel, a lot of tournament costs, and some have a lot of equipment. The cost of uniforms, gloves, bats, balls, cleats, shin guards, bags, warm-up gear, knee pads, nets, and other equipment start adding up and we haven't even touched tournaments, traveling games, or league fees. These costs can compound fairly fast and soon enough there isn't any funding left for the season to continue and it's only June! Fundraising U is here to help your team cover those costs. We make the fundraising process easy, competitive, and fun.
How it Works
Our process allows the players a way to build chemistry within the team, as well as support the team with their financial needs. We make the fundraising process competitive, fun, and easy for all athletes. In 6 Easy steps, see your fundraising goals become a reality.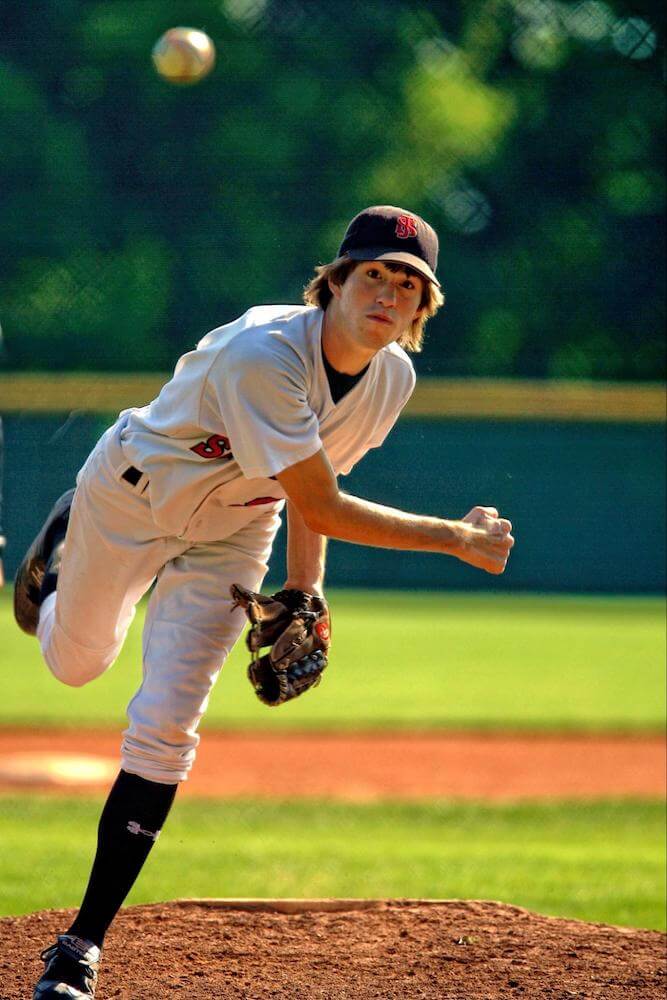 STEP 1: LAUNCH MEETING
A 20-minute meeting to prepare coaches and instructors for your upcoming fundraiser. The goals of the fundraiser are determined by the coach and your dedicated Fundraising University coach. Your Fund U Coach will sit down with you and walk through what you need to help establish the goals for the fundraiser.
STEP 2: KICKOFF
Rally your athletes around your fundraiser in a 25-minute kickoff event. We have this down to a science, so you can take a breather while we take the reins. Your Fund U coach will work to get your athletes excited about the fundraiser and establish their goals for selling. By the time your athletes leave, they'll be ready to sell.
STEP 3: SELL LIKE CRAZY
Your team will be broken up into two competing teams to see who raises the most money for your program. It is then their jobs to go out and sell as much as possible to reach your goals and beat the other team.
With Fundraising University, your players can accept credit card payments on the spot with a single scan from their phone giving them the ability to sell more than ever!
STEP 4: HARNESS THE POWER OF MOBILE
Give customers who purchase a discount card or ticket, access to an online app that unlocks thousands of additional discount opportunities. Deals and steals will pop up right on the user's phone with no effort at all. This makes it easier than ever for your team to sell to friends and family.
STEP 5: BLITZ
Gather your athletes together for one final push. Here we discuss how much money the team has raised so far and set the final goal, this pumps your players up to finish strong. Award prizes for progress and show your players just how close they are to reaching their overall goal.
STEP 6: PRIZES
Award your athletes with prizes they'll actually want to earn. Focus your players on the goal at hand. Though physical prizes, perks, and/or cash prizes are dished out throughout the fundraiser. Your team will be excited to win these prizes, but the real prize is watching your athletes take ownership of achieving their big dream.
STEP 7: DELIVERY
Delivering physical products can be a logistical nightmare. Your Fundraising University Coach will help organize shipment and show up to support the delivery process, ensuring your experience with Fundraising University is seamless until everyone crosses the finish line.
STEP 8: REPEAT
Before your know it, your next season will be starting and Fundraising U is right there to help you reach your goals again. Your team will be ready to sell and your supports will be excited to buy. Keep dreaming big, because fundraising gets better every time.
Are You Interested?
Every athlete deserves the opportunity to look and play their best, especially young athletes. We take pride in making sure athletes are able to compete and enjoy their sport, while their coaches focus on coaching them. If you are interested in working with Fundraising University, please contact us! We are here to help coaches and athletes succeed during the AAU season.