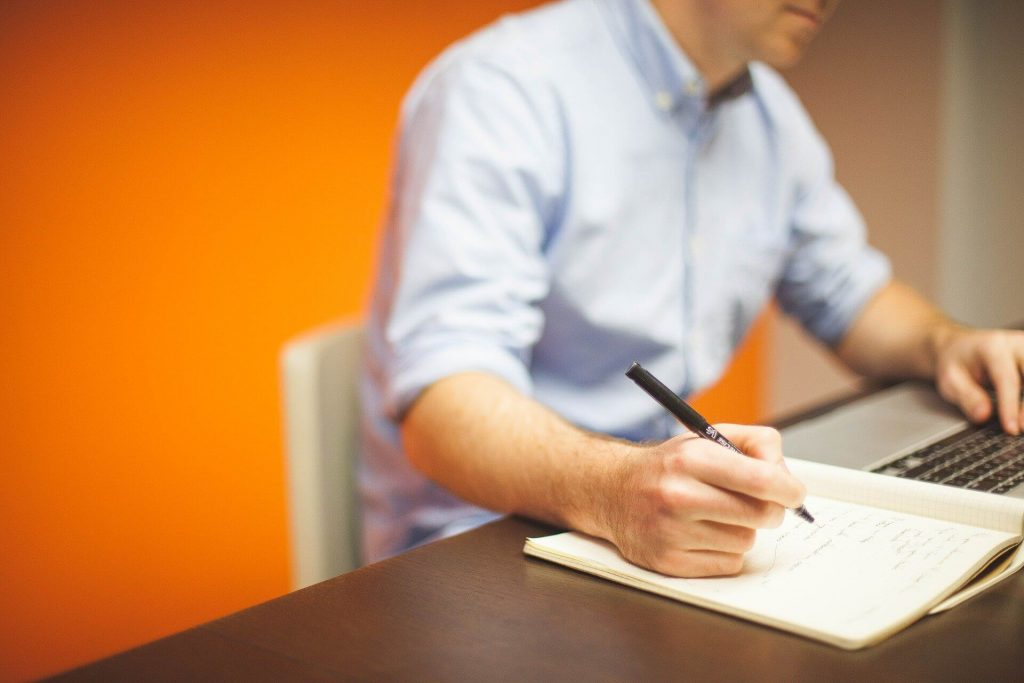 When opening a new business, starting from the ground up and doing everything by yourself can be one of the most intimidating tasks for new entrepreneurs. Most research shows financial limitations are one of the top reasons most people choose not to start a business in the first place. The fear of financial catastrophe and not being able to compete due to insufficient capital is a big problem.
Starting your own business without a dedicated support system and an experienced oversight team can leave new owners feeling exposed, overwhelmed, and paralyzed by the fear of disaster. People who want to work for themselves shouldn't have to be petrified by the idea of doing it on their own.
What Is It Like Opening Your Own Franchise?
Opening a franchise brings its own kind of concerns to prospective operators. Mega franchises are known for their stifling corporate structure and demanding sales targets, and the overhead can put a real dent into what franchisees take home. In addition, everyone's heard the horror stories of middle management breathing down operators' necks and micromanaging the business to death.
Taking a Leap of Faith Feels Risky
The good news is, there's a middle ground between no support system at all and one so dense it feels like you are just another cog in the wheel. In the middle ground resides Fundraising University, an up and coming franchise opportunity that believes in empowering everyday people to start their own business without the hefty overhead costs of an independent operation, and with a built-in support system that can help you meet your goals and still give you the freedom to run your business, your way.
How do we know? We could point to the overwhelming success statistics of our brand, or the awards we've won as a top franchising opportunity in the United States, but why do that when we can turn to the heart of our operation: our own franchise owners.
One of those owners is Dan Smith who joined Fundraising University in March of 2020. Dan is just one of our successful franchisees, who in the face of unprecedented adversity started his own small business under our guidance and is now one of our top operators. You can accomplish similar success using the same resources we offer.
Dan Smith on Fundraising Universities Franchising Operation
Fundraising University's strategy revolves around three key pillars that help our operators succeed: the IDEA, the PREPARATION, and the NETWORK. It's these three forces that push the Fund U machine onwards and upwards and boosts our franchisees to new heights.
The Fund U Difference
The idea behind Fundraising U was an inherently simple one. What if there were a way to combine our passion for uplifting teams and clubs around the country, with the entrepreneurial spirit of thousands of Americans. That potent combination was what gave rise to Fundraising University, an idea that spoke to people like Dan around the country. People with big hearts and lots of passion to give back to their communities, but who lacked the definitive outreach method that Fund U can provide. Fundraising U is the kind of idea that was built on bringing people together, and the idea that if we can help even just one team get something they need, then our mission is fulfilled.
Preparation for Opening Your Own Franchise
One of the most important phases of becoming a franchisee of Fundraising U is the training process. Fund U is committed to providing our franchisees with all the education in the process they need to take their franchise from its fledgling stages to a powerhouse in your community. Our in-depth training process covers everything you need to know about the ins and outs of the franchise process, as well as tactics, lead generation, and other important steps to make your business dreams a reality.
The Franchiser Network
Another key ingredient to the Fundraising University formula, the network of Fund U franchisees and its corporate structure is built on the foundation of supporting and uplifting our operators. We believe in meeting the needs of our people and helping them every step of the way. It's imperative because when our people succeed, we succeed. Fundraising University was built by people like Dan Smith because those are the people who deserve to succeed in this business.
Fund U: Start a Franchise Today Without the Risk.
So why stay down to the grindstone, working for someone else when you could be your own boss, making your own money, and doing work you love for people who need it? Fundraising University wants to help make your entrepreneurial dreams a reality. All we need to do it, is you. Now is the time to join one of the fastest-growing franchises in the country, one that's rated as a top 500 franchise by Entrepreneur Magazine. Now is the time to join Fundraising University!