---
Softball
Powerful Fundraising for
High School Softball Programs
---
---
What Could Your Team Do
With Extra Cash?
What Could Your Team Do With Extra Cash?
---
Buy New Equipment & Perform at Higher Levels

Finally afford to buy that updated equipment that will enhance your team's ability to win and beat your rivals.

Travel & Compete in Out of Town tournaments

Don't worry about having the funds to pay for travel and out of town expenses. Our fundraisers are designed to help you pay for every need.

Pay For Meals and More

Meals get expensive, we know. That's why we work to put more money in your pocket to pay for an entire season's worth of food for your team.
Start Your Next Fundraiser Today
---
1
Start
Fundraiser
---
---
---
Fill out the online form and let us know how much you need to raise and when to plan your next fundraiser.
---
2
Strategize &
Plan
---
---
---
You'll be assigned a fundraising coach to collaborate with you on the best products and setup for your fundraiser.
3
Sit
Back
---
---
---
Focus on winning and player development while your fundraising coach leads the fundraiser.
4
Reach
Team Goals
---
---
---
Enjoy what happens when you have an excess of funds to spend on equipment, travel, and more...
100% Guarantee
Raise More Than You Did Last Year or it's free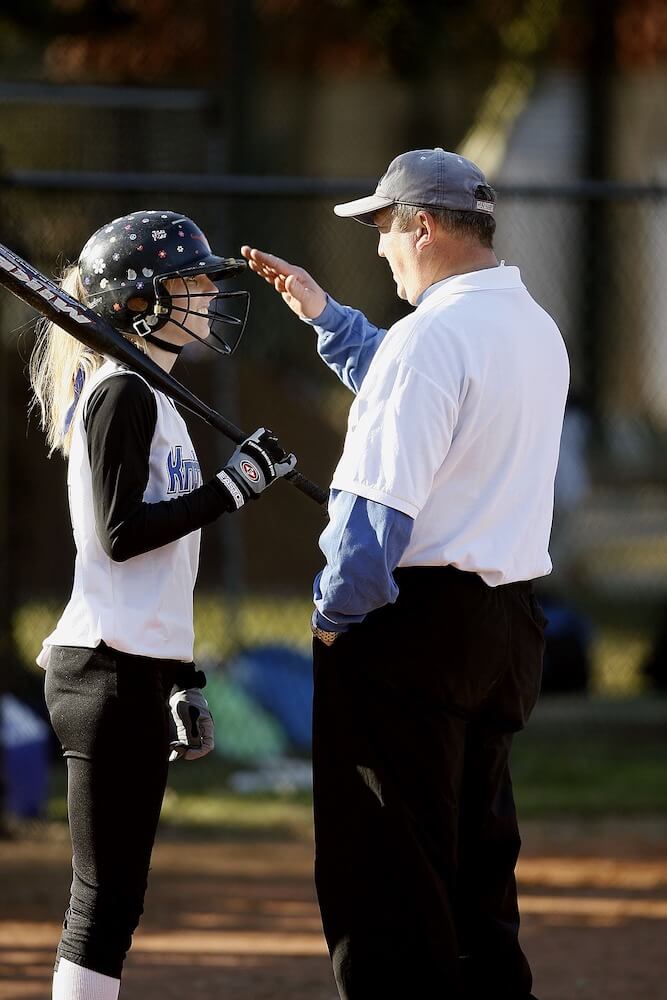 Raise the mOst Money in the Shortest Time
We've perfected our system over the past few years to give you a streamlined fundraising program that is guaranteed to raise more money in less time. No more praying and hoping you can afford new equipment or go to that out of state tournament. With Fundraising U, we'll get you to your goal.
Sit Back and Let Our Fundraising Experts Lead Your Fundraiser
We come to you, in person. We aren't a hands-off company who expects you to do the heavy lifting. We get boots on the ground in the form of an expert Fundraising Coach that will be there to lead your fundraiser. Our Fundraising Coaches are fundraising machines and know how to get the job done at every level.
See how extra funds can help your team reach their dreams
Many programs are held back by what they can and can't afford. What if you had an extra few thousand in the bank? What would that do for your program? With Fundraising U, we are in the business of seeing your team's dreams come true.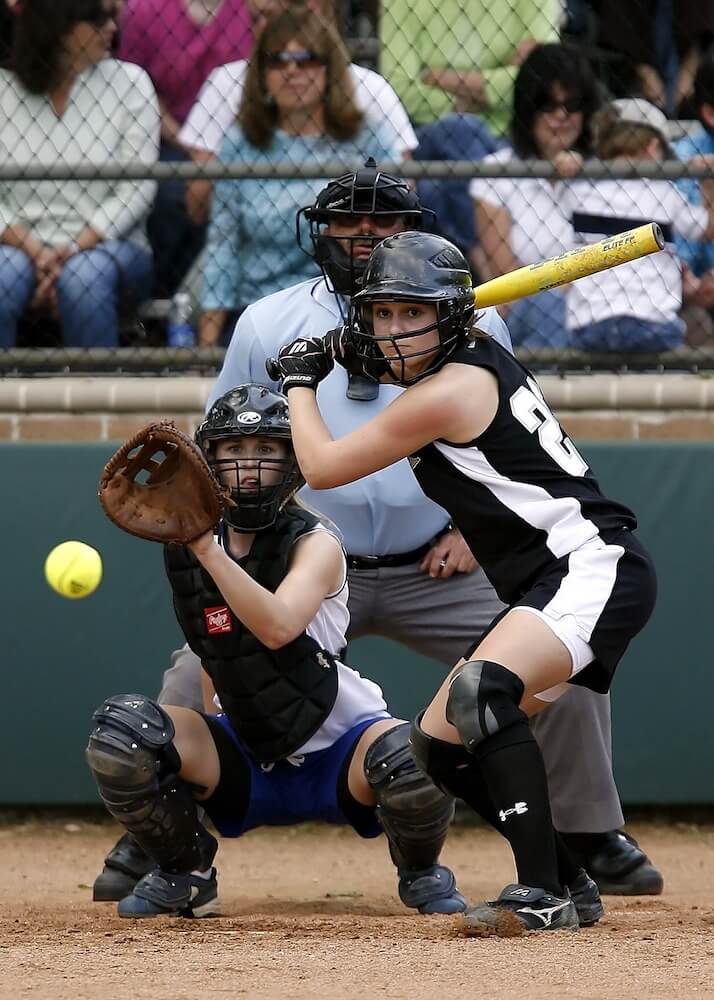 High School Softball Fundraisers
Most schools with a baseball team will also have a softball team. While the ball is larger (and not really soft), this sport has held America's interest since the 1933 Chicago World Fair tournament. The American Softball Association holds the players to high standards and helps keep the sport alive through school athletic programs, professional teams, and hobby players.
With a solid fundraising plan, your team could see better funding for new equipment, training opportunities, as well as coverage for away games and tournaments. These are opportunities that would otherwise be a financial burden to many players and their families where many can't afford.
How Does Fundraising University Work?
With years of fundraising experience behind us, we've streamlined our process to get the most out of your team's work in the shortest amount of time. You decide what you need to see your softball team succeed and we help you get there.
Set Goals for Your Softball Fundraiser
Setting and beating financial goals for your team has never been easier than with Fundraising University. Figure out your team's needs this season, and then contact us to help you set up the best fundraiser you've ever seen.
A Fundraising Coach will work directly with you to help guide you through the process. Our coaches will work with you and your students to make the most of the technology they have at their fingertips. This access will bring your fundraising to new levels.
Strategize Your Plan with Experts
Talk one on one with your Learning Coach to see what plan will work best for your team and your community. We've collaborated with various vendors to bring you products that people want to buy from your players.
Your Fundraising coach will help you pinpoint the best incentives, run targeted fundraising events, and create the best plan for your fundraiser every step of the way. They won't leave you high and dry when the planning is done. Our Coaches will be there to bring you and your team to victory in your season of fundraising.
Focus on the Win
When you've got a Fundraising Coach, you can rest easy knowing you're not alone in this process. They'll start with a motivating training session for your team and help them make the most out of what is available out there. Athletics have been a core community building block for years. Your community wants to support your team, and it's never been easier or more rewarding to work with your community than now.
When you can focus on the win, your team can follow your lead. The Fundraising Coach will keep you moving forward and will help with planning to product delivery.
Repeat Your Win
The Fundraising University formula works year after year. Our success every year comes from making sure your team is successful. When you win, we win. Therefore, we work hard to ensure your success. When you follow our process and stay focused on your fundraiser, you'll see better results every season.
Your softball team will be more eager and ready to fundraise next year, knowing the success they saw this year. Plus, your community will remember the great products they bought and will look forward to it again next year.
Realize Dreams with Fundraising University
Contact us today to discuss the needs and hopes of your softball team. Many athletes see their success in sports as their ticket to college or other opportunities. Financial struggles shouldn't keep them from their dreams. With our partnership this fundraising season, your team can focus on being the best they can be.
We promise to help you reach goals you've never thought you could reach with your fundraising efforts. We take your softball team's success seriously and your community does too. With their involvement, your student-athletes will see more support and success than ever before.