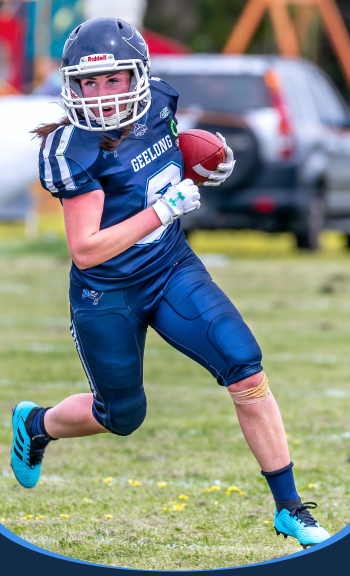 ---
Equipping your students, coaches, and communities to Dream Big, Raise More, and Work Less!
Fundraising should unify teams, fuel programs, and create lasting, positive change for entire communities.
At Fundraising University, we plan, execute, and create repeatable successful fundraisers that your students and communities will look forward to year after year. Additionally, we empower franchise owners to engage students and community members who will support the impact their fundraisers generate while achieving financial goals.
Most of all, we believe in customer service. Your personal Fundraising University Coach will be by your side every step of the way. From launch to product delivery, we're here to help you and your students have the best fundraising experience possible.
If your team can dream it, we can help bring that dream to life.