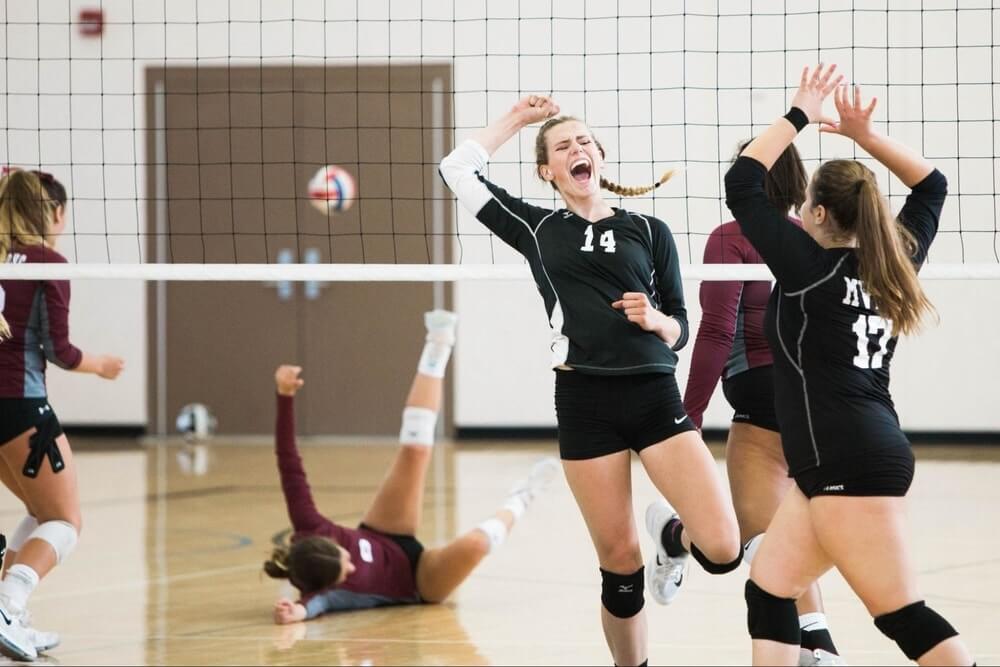 While the school year might be just starting up for some, your fall sports teams have been hard at work at summer practice. Summer practice and scrimmages are the perfect time to prepare your athletes for this year's season and set goals for the entire semester. By starting these habits early, you are giving your team the upper hand as they readjust from summer break into their school routine.
By now, your team has been practicing and honing their skills whether that be footwork, endurance, strength, strategy, and many more, but have you thought about funding? Now that your team is practicing and you are ready to think about this year's season, it is time to start thinking about what you need financially to complement your team's hard work. Now that your team is ready for the game, how are they going to get there?
Start Thinking About Your High School Fundraiser
Many sports start out their Fall Season in the heat of the summer –
Football, baseball, and soccer have had summer practices, scrimmages, and strength training.
Volleyball, basketball, cheer, dance, gymnastics, and the band have had camps and practice all summer long.
Cross Country and swimming have already started their seasons with summer meets.
Some of these students might even be involved in multiple sports and are already balancing their schedules to make sure they have enough time and energy dedicated to each, but what about funding?

With school just around the corner, so is the full swing of the fall sports season. Make sure your team is prepared financially before it sneaks up on you! Make sure your fundraiser is planned so that you can continue building your team's progress. Don't let finances be the reason your team misses out this school year. Work with Fundraising University to avoid the financial burdens of high school sports.
However, what good is the strength of the team if the players can not get to the games? Or if they do not all have the proper equipment? The team focused so hard on being great that they forgot about their budget.
Luckily, at Fundraising University, we take the financial burden off of the coach's shoulders. At Fundraising U, we help teams reach their financial goals by working side by side with both coaches and athletes, making sure that no team is left behind financially.
Work with Fundraising University for Your Next Fundraiser
At Fundraising U, we help teams reach their financial goals by working side by side with both coaches and athletes, making sure that no team is left behind financially. As a coach, you have enough on your plate trying to make sure your team is ready for their season, work with a Fundraising U coach to ensure your team's fundraising goals are met.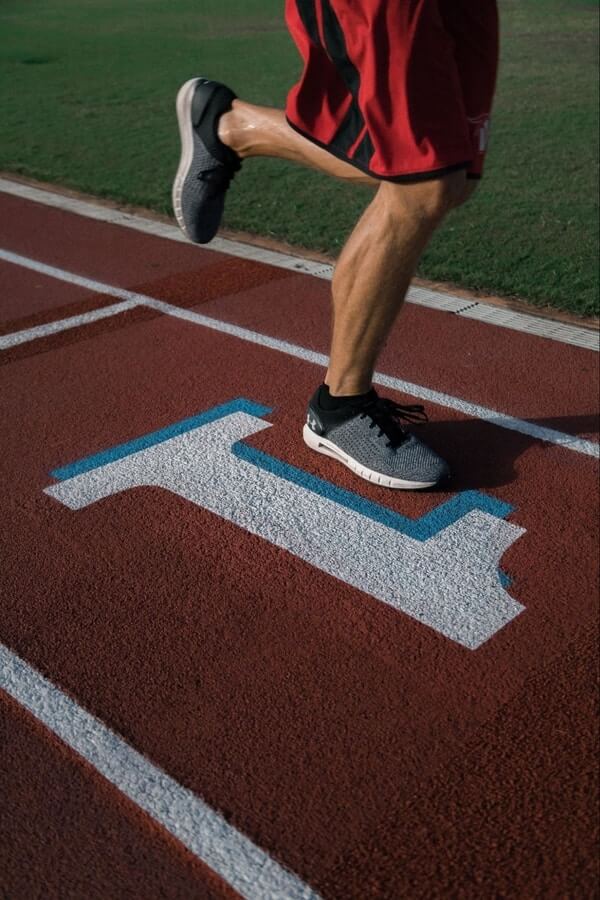 STEP 1: Schedule a Meeting
Start your next fundraiser, with a 20-minute meeting with your Fundraising University Coach. During this meeting, you and your Fund U coach will discuss your team's financial needs and goals to determine your overall fundraising goals for the season. We work directly with you to come up with a game plan to help your team meet every benchmark and goal we put in place.
STEP 2: Kickoff
Rally your students around your fundraiser in a 25-minute kickoff event. We have this down to a science, so you can take a breather while we take the reins. By the time your students leave, they'll be inspired and ready to sell.
STEP 3: Sell Like Crazy
It is time to sell! Your athletes know their goals and will compete for prizes throughout the fundraising process keeping them motivated throughout their fundraiser.
Just like you need the right tools to win on the field you need the right tools to run a successful fundraiser. We equip your kids to sell more than ever before with digital capabilities you won't see anywhere else. With Fundraising University, your kids can accept credit card payments on the spot with a single scan from their phone.
STEP 4: The Power of Mobile
Give customers who purchase a discount card or ticket, access to an online app that unlocks thousands of additional discount opportunities. Deals and steals will pop up right on the user's phone with no effort at all making it easier than ever to sell more for your team.
STEP 5: The BLITZ
Towards the end of your fundraiser, we will gather everyone up again to view their current progress and see how they are hitting their goal. We award prizes to help motivate your students to finish strong. From there we go out and sell in one final push!
STEP 6: Prizes
Award your students with prizes they'll actually want to earn. Focus your students on the goal at hand. Physical prizes, in-school perks and/or cash prizes are dished out throughout the fundraiser and at the end of the fundraiser, but the real prize is watching your students take ownership of achieving their goals as a team.
STEP 7: Delivery
Delivering physical products can be a logistical nightmare. We help organize shipment and show up to support the delivery process, ensuring your experience with Fundraising University is seamless until everyone crosses the finish line.
STEP 8: Repeat
Work with your Fundraising University the next year to raise more money in less time! The longer you work with Fundraising University the better we understand your program and your needs, but don't just take it from us, here from Shawnee Mission West Baseball, who have worked with us for over 15 years!
The Pros of Working with Pros
At Fundraising University, we are the pros at making every season a successful one. We make sure that a team's path to financial success is clear all the way to the finish line. It's our passion to help make sure high school athletes never have to worry about financial burdens like travel costs, tournament fees, equipment needs, or anything else that comes from participating in a sports season. Consider Fundraising University as part of your team. It is our goal to see your financial goals met through our fundraising and we make the fundraising process fun and easy for any team needing our assistance!
Since launching in 2009, Fundraising University has had the opportunity to raise over $119 million for teams all across the country. We take pride in this growing number because, as former players and coaches, we are on a mission to make sure that no team is left behind when it comes to the experience of team sports.
Let Fund U, Help Fund You
If your team needs fundraising assistance this upcoming season, look no further than Fundraising University. We are former coaches, players, and parents of the game who know how difficult it can be to juggle coaching and fundraising. If your team could use our help, contact us today and start your team's journey to financial freedom!