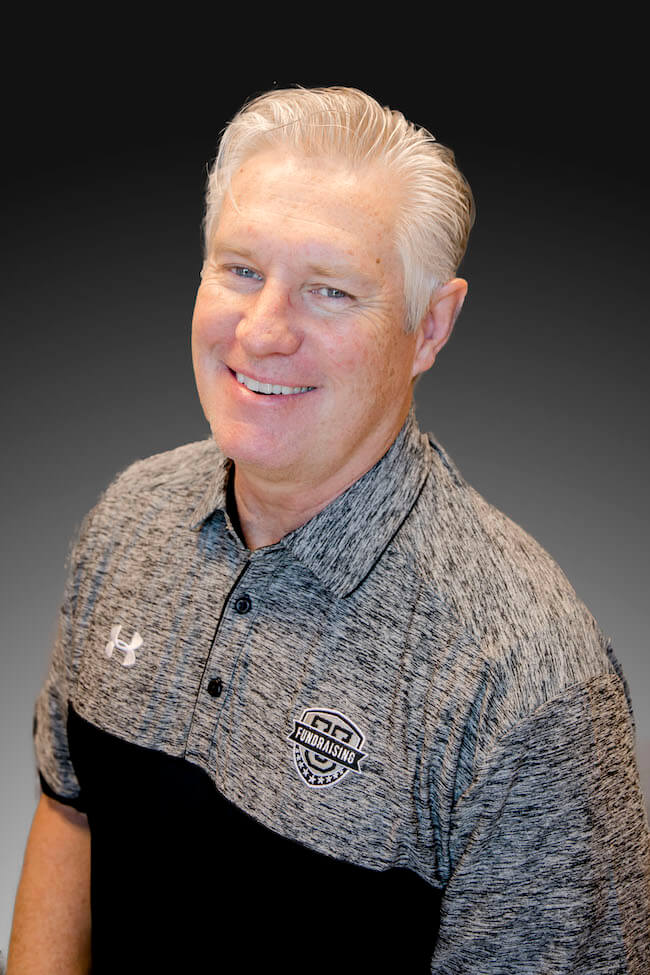 Gary Esmay
Director of Franchises
Midwest/Southwest Region
Salt Lake City, Utah
1.800.217.1962
gary@fundraisingu.net
Attended and played football at Brigham Young University. Served a 2 year mission to Leeds England.
Married with 8 children, 9 grand children. Over 34 years of direct sales experience. Fundraising sales since 1991 specializing in team sports.
"Innovator of" or "Revolutionized team sport fundraising" with the team "Blitz system".
Hired, taught and trained 300+ Fundraising sales reps nationally. Key builder of the  largest High School Sports Fundraising company in the US.