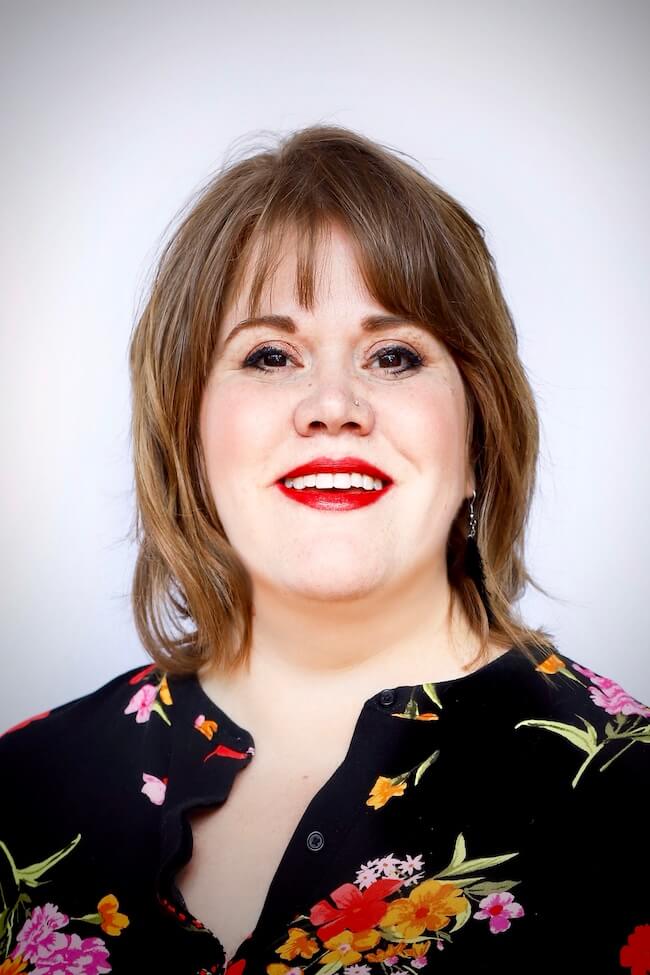 Becky Hopke
Kansas City
1.800.217.1962
becky@fundraisingu.net
Becky joined Fundraising University in 2019. She believes that the impact a coach, school, or teacher has on a student can last a lifetime and that inspires her work.
A graduate of Notre Dame de Sion and the University of Missouri, Becky is happy to call Kansas City her home. She is married to Scott, who just happens to be a teacher, and they have two awesome children, Henry and Avery.
They enjoy spending time as a family at the park or playing outside.
She looks forward to helping your team or school achieve their dreams this year!