High school sports are the backbone of so many communities, from football, basketball, volleyball, baseball, and various other sports. The high school team you support in your community gives you a sense of pride and gratification when they are succeeding. Unfortunately, most high school sports programs lacked funding even before the pandemic. Now high schools are seeing additional funding cuts for their sports and clubs as a result of the pandemic. This cut in funding includes transportation after games and new equipment. This is a primary concern of safety for the students because they need to be on a safe bus and have the proper equipment to perform. With your community's help, we team up together to help these programs get back on track.
High School Sports Impact Student-Athletes
Being a part of a team is very important in developing children and young adults because it enables them to grow numerous skills. It teaches them how to work hard and communicate as a team to reach an overarching goal. Whether it be a team sport or an "individual" sport, there is still room to grow as a great communicator. Sports are so beneficial in teaching the importance of teamwork; it also allows you to realize that you have to rely on other people to achieve an overall goal.
The benefits of team sports are endless but let's Focus on Four:
Prepares Students for the Future – Being in high school sports teaches the student-athlete how their performance impacts the rest of the team because other people are counting on them. It creates a sense of responsibility not only to themselves but to those around them. This creates self-discipline, motivation, hard work, and leadership skills that they will take with them throughout their lives.
Increase Students GPAs – Many people think that athletics leads to suffering grades since the student is involved in extra work that doesn't include studying for quizzes and tests. When the truth is that athletes who are involved in sports have higher grades. This is because high school student-athletes are more connected to their school and community, resulting in better school engagement.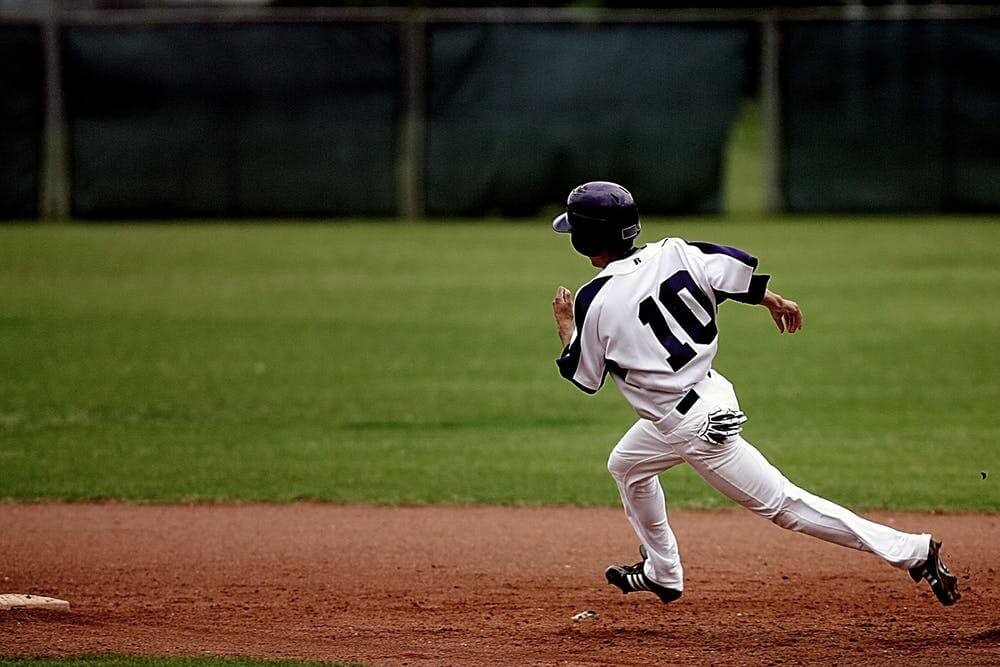 Teachers Students Time Management Skills – Being able to juggle a busy schedule is an important skill to have throughout life. Student-athletes learn that time management can have a big impact every day and how to prioritize their time and become efficient in their tasks to achieve overall success.
Promotes Leadership Skills – On most teams, older members act as mentors to the younger classes. This helps students learn how to be in leadership positions and look up to leaders. These older teammates often give advice and encouragement. They set an example during play and outside of the sport.
COVID-19's Effect on High School Sports
Many schools had to halt their sports seasons due to COVID-19, but it wasn't because students were contracting the disease. Now high school sports programs spend most of their money on COVID preconditions. Funding was already cut by 20%-50% so departments had no money to upgrade equipment. Whether that was because they couldn't afford a bus to take them to a game or not having the proper equipment.
These student-athletes need your help as a community to get them back on track. Sports programs need money after safety protocols for COVID took the vast majority of the already restricted budget. With these fundraisers, students will be able to have the necessary equipment to perform safely
How Fundraising University Works
Fundraising University is America's leading fundraising program for high school sports. We have the tools to help you succeed, from fundraising coaches there to help guide you along the way to sales incentives that turn your athletes into salespeople.
When you are ready to start a fundraiser, contact us to get the ball rolling. We will schedule a launch meeting to understand your program's needs so we can set up goals to make a tailor-made fundraiser for your program. Then we will have a kickoff for the student-athletes that gets them super excited about the event, by the time it's over, they will be inspired and ready to sell. This kickoff that we have is an informational presentation that shows and teaches the student-athletes how to sell the product that will raise money for their program.
We not only created products and coupon cards, but a hands-free app student-athletes can use for contact-free fundraising. The student-athlete can use our app to scan a credit card to make a transaction so anybody can purchase one if they don't have cash. The world is moving digital, so this is a quick and easy way for customers not to use cash. More and more people aren't carrying cash on them anymore so it still allows a way for people to contribute to your students.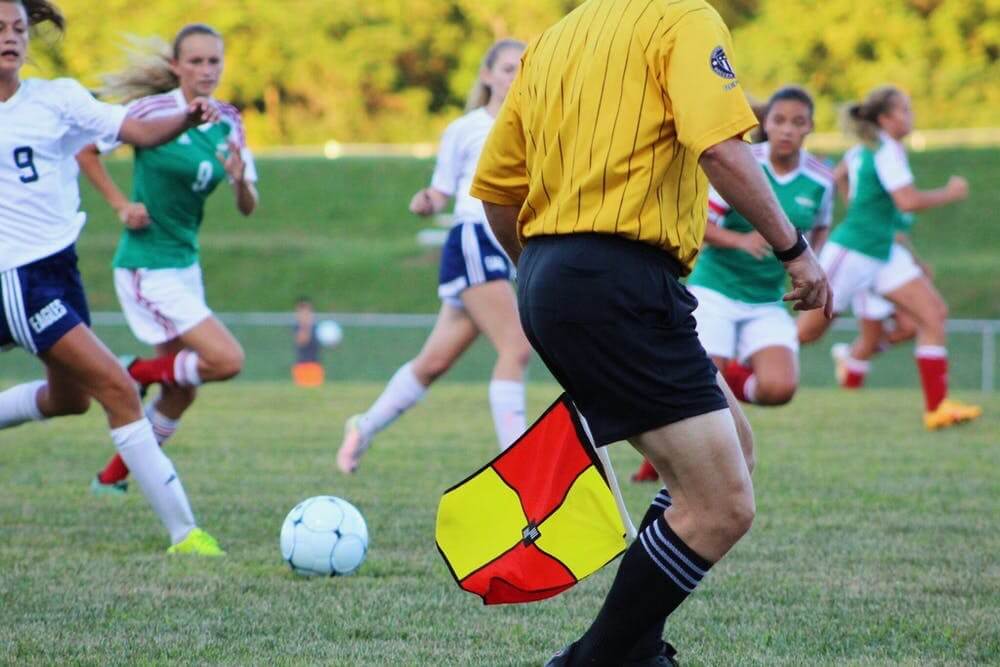 As the fundraiser is coming to an end, you will gather the students for what we like to call a "blitz". A blitz is a meeting and one final push to go and sell, it pumps the students up influencing them to sell more. It's meant to inspire the students to go out to different parts of the community they haven't been to and sell. It's recommended to show prizes that they could earn as well as how close they are to their goal.
At the end of the selling period, we will help you get all the sales together for shipment, ensuring your experience with Fundraising University is seamless until everyone crosses the finish line. Once everything is over, it's time to start thinking about the future.
High School Sports Programs Can Get On Track With Fundraising University
Get started today, as a coach at Fundraising U your community is waiting for you. We understand your struggle getting back on track after COVID. High school sports are such an essential part of development in a student's life, and due to sports program funding being cut, they need help. Communities are fired up to help your team get back on their feet, so contact us today to start the process.