First and foremost, to our franchise professionals, thank you so much for helping Fundraising University have a record-breaking year! We added 41 territories in 2022, and we could not have done so without you. We've enjoyed working together and shattering industry norms. We've reached a lead-to-close time of just three weeks and four days, a 1:9 lead-closed ratio, 21 of 22 Discovery Day attendees committing to FRU, to averaging 4.41 territories per new franchise. The average units purchased per deal is actually 1.95 or 47,023 in commissions per deal. David Lindhardt purchased 11 franchises, and was featured in Utah Entrepreneur magazine — making our commission per sale over $75,000!
But don't take our word for it — please watch these testimonials from Patrick Elsner and Brent Maxwell!
FRU On the Move
Fundraising University is on the move, and in 2023, we want to break our own records of finding great owners who enjoy sports and sales who have done mid-level sales and territory management who can help us overcome. This is a unique, niche brand, and our goal is to help our franchise professionals realize that anyone who wants to make a difference is a potential owner for us. Our ideal candidate is someone who wants to make a real difference, work from home, and have less than a $90,000 investment.
With FRU, you can start making money in month three and have an EBITDA of over 25%. Many owners in 2022, including Brent Maxwell and three others, earned over $1 million in their first year, and another owner earned $1.8 million with a 29% EBITDA in 2022!
We Are Now Semi-Absentee
We are a semi-absentee business now, which means that franchise owners can start and run an FRU while still maintaining other obligations! We began offering this only when we knew we had perfected our training and support to the point where any potential franchisee who wanted to be a semi-absentee would need sales management experience, put in 10-12 hours a week, and could blend into the support we provide reps and scale. We have been able to make this move because we have master trainers who are doing one-on-one group coaching on a weekly basis with our representatives at all levels.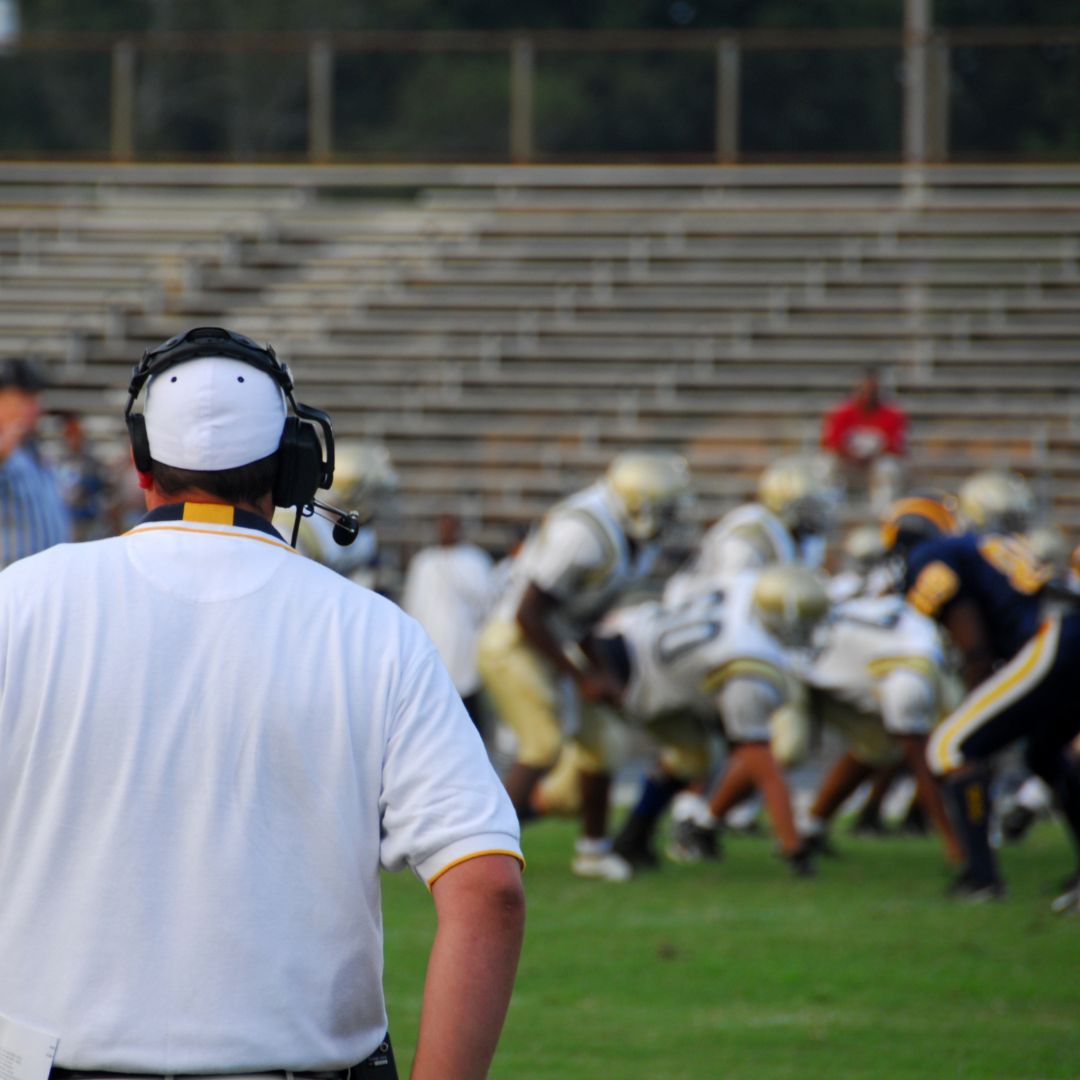 Our Master Trainers Include:
Brian Cain
Brian Cain is renowned across the globe as a #1 International Best-Selling Author and a specialist in mental performance. His mental performance training techniques have been employed by thousands of renowned athletes and top-notch companies, such as Burton Snowboards and Fuddruckers. His methods have been utilized by multiple NCAA National Champions, UFC World Champions, and hundreds of competitors from the UFC, NBA, PGA, NFL, NHL, and MLB.
Michael Effinger
Michael Effinger has been an expert in high school sports fundraising for 24 years. He began in 1999 as a regional sales representative and constructed a region that was under his management until 2007. In 2007, Michael was promoted to Vice President of Sales for a national fundraising business. During his time there, he launched a new division of the company that developed a pair of new products designed for a different customer base.
Michael's background in sales training and management is what led him to join Fundraising University in 2018 as the Director of Training. He is still responsible for training the sales division and currently holds the title of President of Sales.
Mike Bahun
Mike established Fundraising University, making it the foremost fundraising enterprise in the United States for high school sports. His goal was to create economic freedom for himself and his family, as well as to help coaches in the Midwest facilitate a chance for their players to achieve success.
Fundraising University was launched in 2009 with the aim of furnishing coaches in the Midwest with a service to generate the maximum amount of money in the shortest time frame while disturbing their programs as little as possible. The idea of founding Fundraising University was based on Mike's passion for having a positive influence on kids and communities.
Jake Morse
Jake comes to us from the recruiting world of college football as well has been a FRU rep and has deep insight to guide potential owners. Jake, has coached college football for 7 years and was a FRU rep who achieved our year 4 goal in year one of over 900,000 in gross sales in 2021.  Jake is a hard worker who is passionate about the student athlete experience and looks forward to utilizing his experience to help people realize the dream of becoming a franchise owner.
AJ Akininiribade
AJ comes from an educational background as well as been a customer of FRU and experienced the services first hand that FRU offers.  Aj, comes from a football recruiting background and is passionate about the student athlete experience.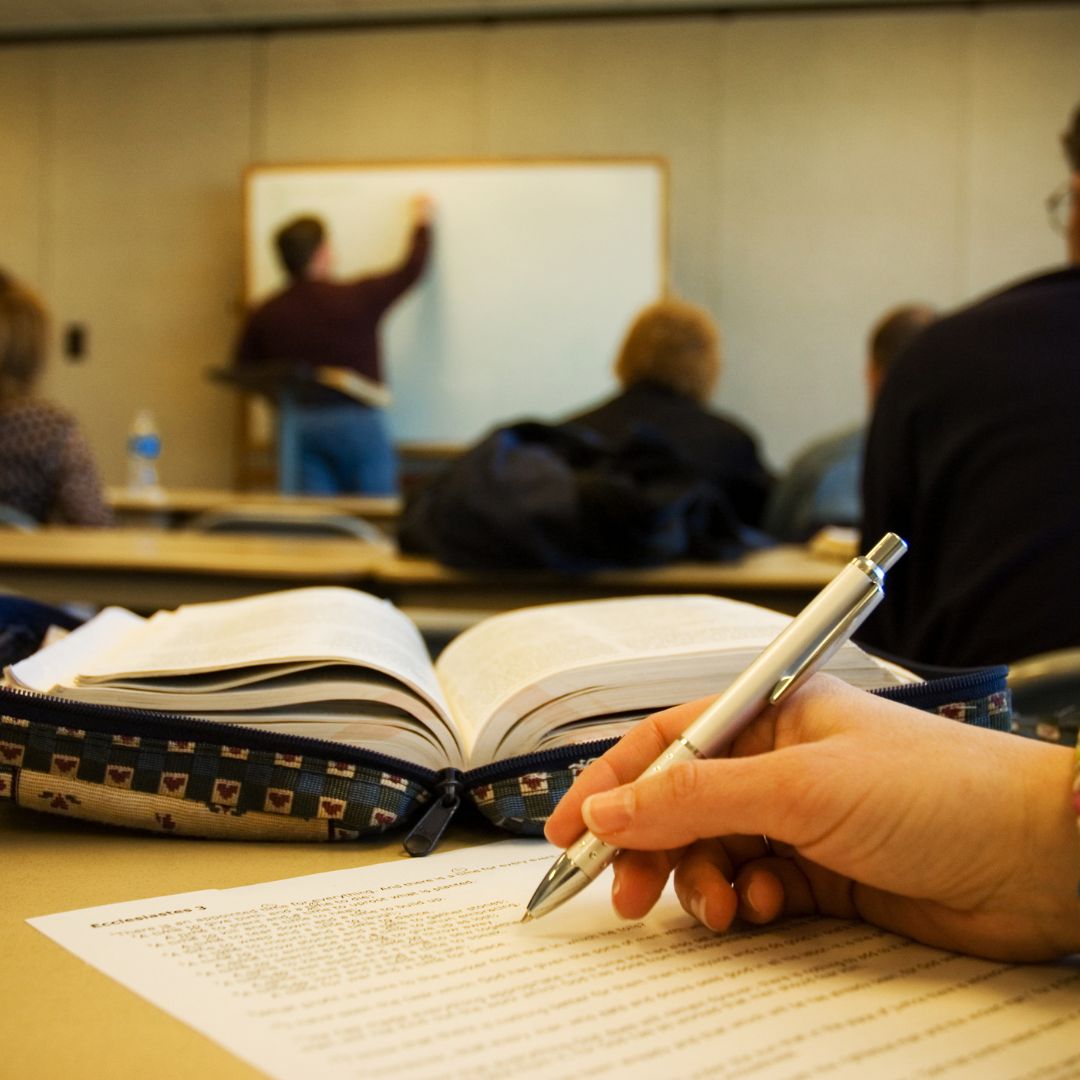 Schedule for consultants to join for master class by Brian Cain!
Fundraising University is passionate about our goals and would love to hear what yours are for 2023 and allow you access to partner with us so we can achieve our goals together.  In Q1 we will offer a happy hour every Tuesday at 5pm CST where you will enjoy a gift card for your favorite treat of choice and our 6000 annual master class by Fundraising University.  
To join the Fundraising University master class, simply contact us today and provide us with your contact information and any other questions you may have! Once again, thank you all for an amazing 2022, and we look forward to what we can achieve together in 2023!