Fundraising University is a fundraising company that helps team organizations and high school sports teams raise money quickly and efficiently. We offer a variety of fundraising efforts that allow your teams to raise money quickly and efficiently. We are a profitable company dedicated to helping teams and students run profitable, effective, and fast-paced fundraisers designed to raise the most money in the shortest amount of time and reach their fundraising goals. Contact us today to learn more about our franchise opportunities!
Get new equipment, take that trip, and fulfill your team's dreams.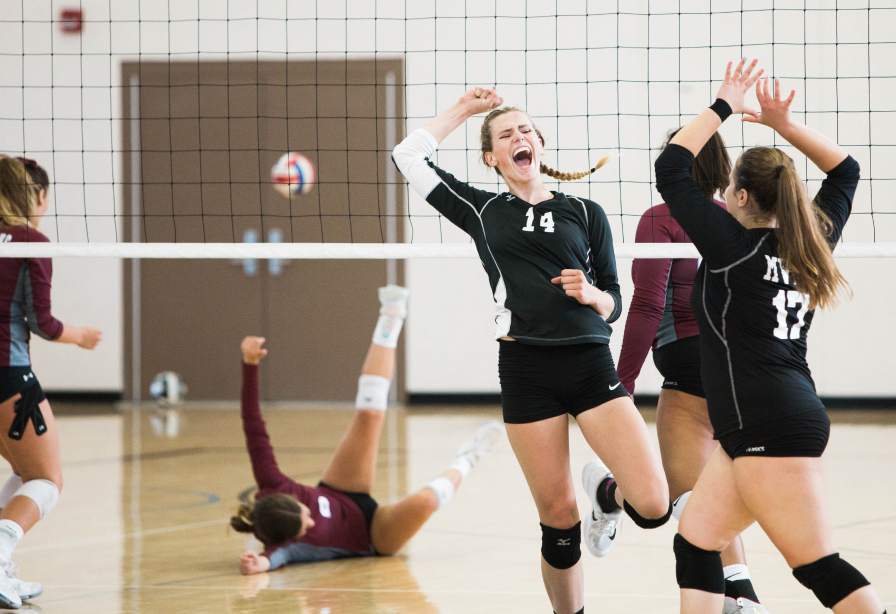 We'll help you raise more money for your team than you ever have before.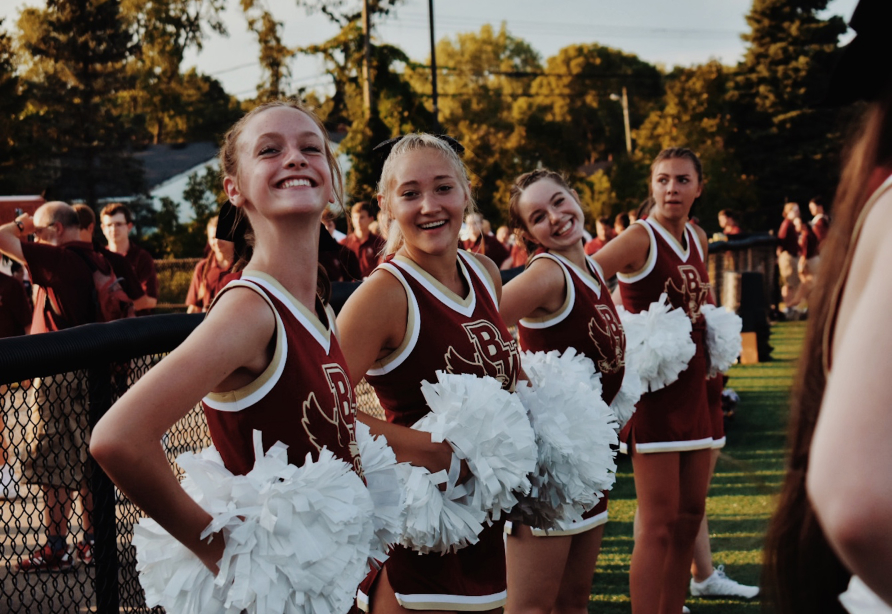 You'll have less to do since our coaches take the reins and lead the fundraisers.
Fundraising University is a team of former athletes and coaches who know the pain points that come with funding sports programs. We launched in 2009 and have raised over $300 million for teams across America.
We use a proven sales formula that matches your team with the best product to achieve maximum fundraising results. We work with you to plan, execute, and repeat a successful fundraiser year after year. From the initial planning meeting through product delivery, our coach will be there every step of the way. If you are interested in becoming a fundraising leader in your community, contact us to learn more about franchising opportunities today!
WE DO IT TO SEE YOUR PLAYERS
SUCCEED
As former athletes and coaches, we know what it's like not to have enough funds to succeed. Whether it be not having the right equipment or not having enough for that special out-of-town tournament, we know how to get you to your goals.
Our mission is to see you and your team succeed so you can reach greater heights than you ever thought possible.
---