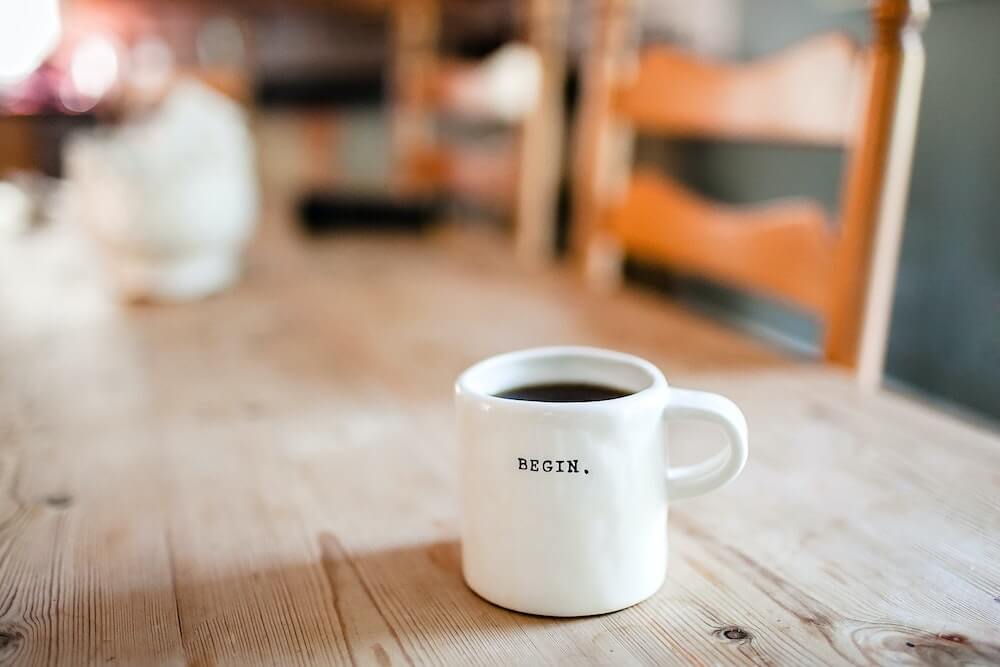 You might have done a Google search for "What to Look for in a Career" and received answers along the lines of –
Good Salary
Available for Growth
Work Satisfaction
Autonomy
Opportunities to learn
Like Your Co-Workers
Work-Life Balance
While all of these are important to any career, they are relatively basic. For many, they are seeking out deeper values in a career, especially if you are looking to invest in your own business. When you have the opportunity to take hold of your own career and build your own business with a franchise you are investing more time, effort, and money into that business than a typical job. You are looking far deeper than just "nice co-workers" or "work-life balance", you are looking for a proven system, in-depth training, ongoing support, high returns, and for many, they are looking for a business that does all of this and makes a difference. That is a tall order for any franchise, but Fundraising University has risen to the occasion.
As the winner of multiple honors in the franchising sector, including being voted a Top New Franchise and being ranked among the Top 500 Franchises in Entrepreneur Magazine, we know what it takes to succeed in the market. Our franchisees can expect top-notch marketing and support services, as well as the specialized training needed to succeed in a unique career. When you become a franchisee with Fundraising University, you become part of our family. We want you to succeed, and offer everything you need to make the most of your opportunity.
A Lucrative Franchising Opportunity
As franchising has grown into a massive sector of profit for a variety of businesses, deciding which one to become an owner of can be a difficult choice. But not all franchises are created equal, and as a prospective owner, you deserve to be partnered with a parent company that supports and prepares you for success every step of the way. For that, you can feel secure knowing that Fundraising University has a long-standing track record of success and dedication to its franchising partners. A wealth of resources are at your disposal, as well as a variety of connections in the parent company to handle any concerns you may have. One look at our website and you are introduced to the opportunity of a lifetime. At your fingertips, is an opportunity to rise within one of the most profitable and fast-growing franchises in the midwest
Charlie Bever's Statement
Charlie Bever, a Senior Franchise Consultant for The Entrepreneur Authority, had this to say about Fundraising University "I recently made a successful placement of one of my candidates into a Fundraising University franchise. I can tell you from the moment I sent the referral over to the signing of the franchise agreement this is a world-class organization! Mike Bahun (CEO) and his team are incredible. So professional. My candidate was so impressed. One of my favorite franchises to show in the entire IFPG inventory! You owe it to your candidates and yourself to send referrals to Fundraising University!"
Create Positive Lasting Change for Our Communities
In the private sector of franchising, a lot of businesses are simply out to make a profit. Only a handful actively participate in forms of community outreach, and it is often limited to the efforts of individual franchisees instead of the overarching goal of the company. But at Fundraising University, not only is creating positive change in local communities a stated goal for our franchisees, it's our entire business model. At Fundraising U, we believe in the power of positive change for local youths and investing in our local communities to build a stronger foundation for the future of the towns we work in. From small towns across Central Nebraska and Northeast Arkansas to bigger cities like Denver and Kansas City, the work Fundraising U does for our communities has a lasting impact on the teams we work with and sets them up with the financial resources they need for future success.
Join the Fastest Growing Fundraising Franchise
Named a "Top Franchise of 2021" in Entrepreneur Magazine does not happen overnight. Fundraising University has worked hard to get where we are at today. We have sold over 50+ franchises and we are still going strong. Each franchise averages over $1.2 million in revenue and over $285,000 in EBITDA. Join the momentum online or contact us today for more information on how you can become a franchise owner with Fundraising University.